Episode description:
Can people who don't have a physical, visible disability truly relate to those who do, or is there an empathetic barrier? Is there a fundamental difference between being born with a disability versus acquiring one? Is disability a determining factor in who we are and how we feel, or just one part of our identity?
Dan talks in this episode with the compelling and charming NYC actor and artistic director Gregg Mozgala about much more than Gregg's cerebral palsy.
Highlights:
Gregg discusses his experience living with cerebral palsy and the challenges he faces in daily life.
Gregg talks about his passion for acting and how it allows him to tell stories from the perspective of a disabled individual.
Gregg discusses his theater company, The Apothetae, which aims to shed light on the disabled experience through storytelling.
Dan and Gregg explore the concept of acceptance and how it differs from acknowledgment in relation to disability.
Both Dan and Gregg share their experiences of living with disabilities and the importance of finding meaning and purpose in life.
---
Guest: Gregg Mozgala
NYC actor and artistic director
Recent Episodes
Episode 1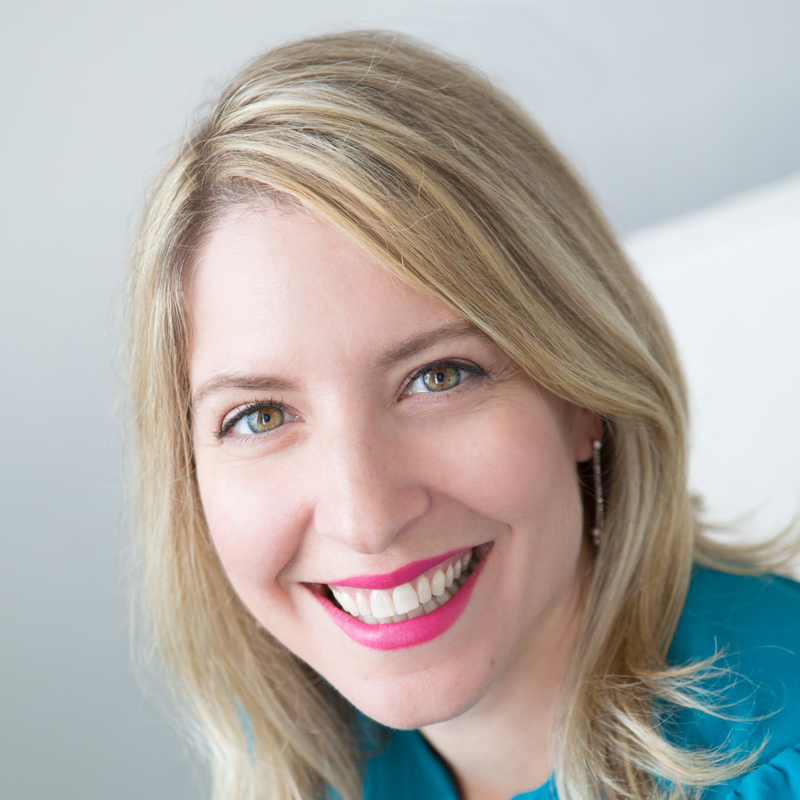 Nicole Kear
Author of Now I See You
Read the Transcript here.
Episode 3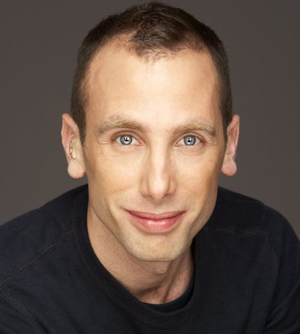 Yo-EL Cassell
Choreographer/dancer
Read the Transcript here.
Episode 4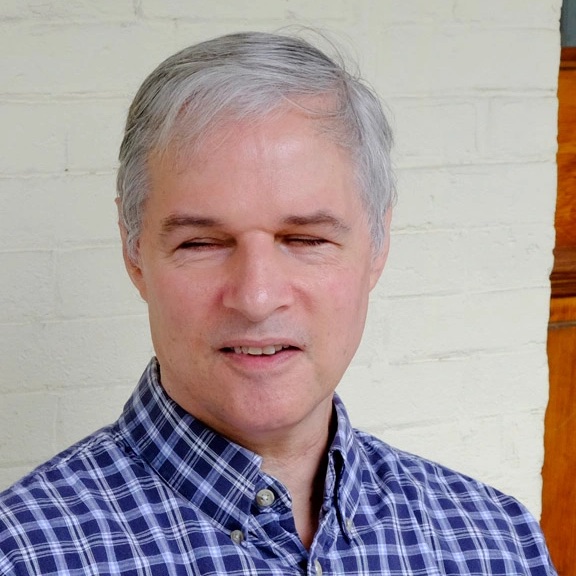 Dan Simpson
Published Poet and Musician
Read the Transcript here.