Episode description:
How should we react to people who are disabled – should we ask them about it, ignore it, or what? When and how do we use humor, and what about dark humor, which can really only be used by those inside the experience? Why do we often try to keep our differences or disabilities hidden from view, and what does it feel like to get rid of the burden of pretending?
Dan talks in this episode with the funny and effervescent writer and mother of three Nicole Kear about much more than her retinitis pigmentosa.
Highlights:
Nicole shares her initial denial of her vision loss and the moment she realized she couldn't see the stars.
Giving up her driver's license was a significant milestone for Nicole, symbolizing surrendering to her condition.
Nicole discusses the challenges of navigating her environment and the importance of her mobility cane as a symbol and tool.
Humor plays a significant role in Nicole's coping strategy, helping her navigate her experiences and share them with others.
The burden of pretending and deciding when and how to disclose her condition to others is a challenging aspect of Nicole's journey.
---
Guest: Nicole Kear
Author of Now I See You
Recent Episodes
Episode 2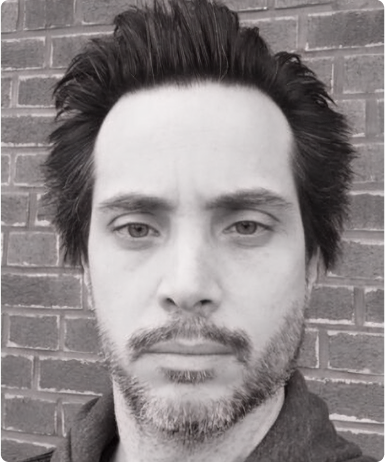 Gregg Mozgala
NYC actor and artistic director
Read the Transcript here.
Episode 3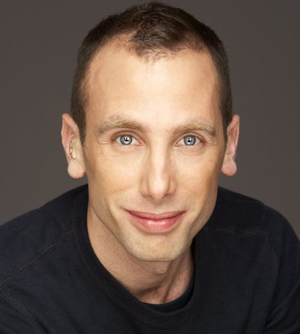 Yo-EL Cassell
Choreographer/dancer
Read the Transcript here.
Episode 4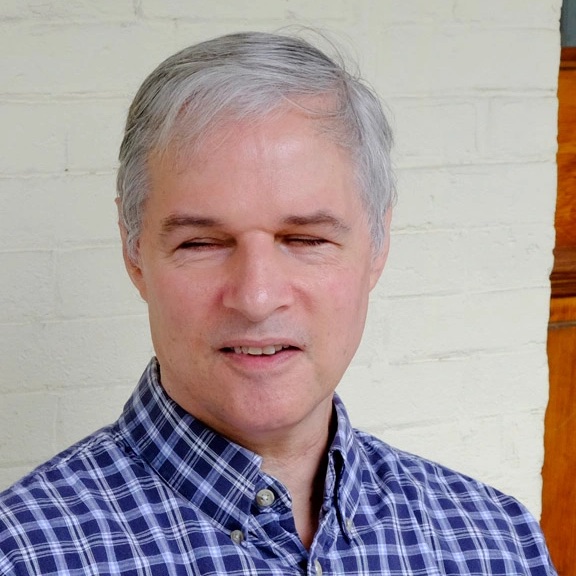 Dan Simpson
Published Poet and Musician
Read the Transcript here.