The illustrated guide to improving business deals and family meals
Amazing Decisions follows the narrator, Adam, as he faces the daily barrage of choices and deliberations. He juggles two overlapping―and often contradictory―sets of norms: social norms and market norms. These norms inform our thinking in ways we often don't notice, just as Adam is shadowed by the "market fairy" and the "social fairy," each compelling him to act in certain ways. Good decision-making, Ariely argues, requires us to identify and evaluate the forces at play under different circumstances, leading to an optimal outcome. Amazing Decisions is a fascinating and entertaining guide to developing skills that will prove invaluable in personal and professional life.
Learn more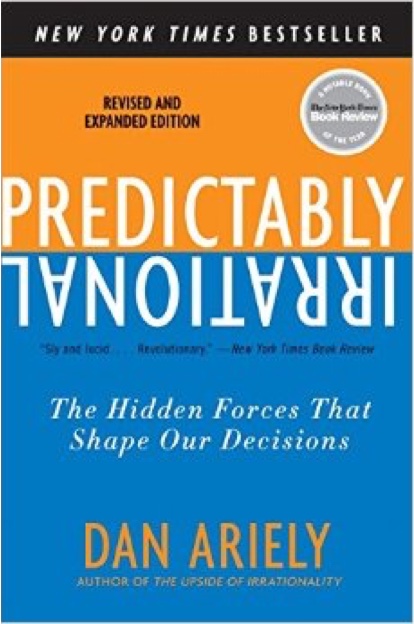 THE HIDDEN FORCES THAT SHAPE OUR DECISIONS
When we make decisions we think we're in control, making rational choices. But are we? Entertaining and surprising, Ariely unmasks the subtle but powerful tricks that our minds play on us.
Learn more
Order now: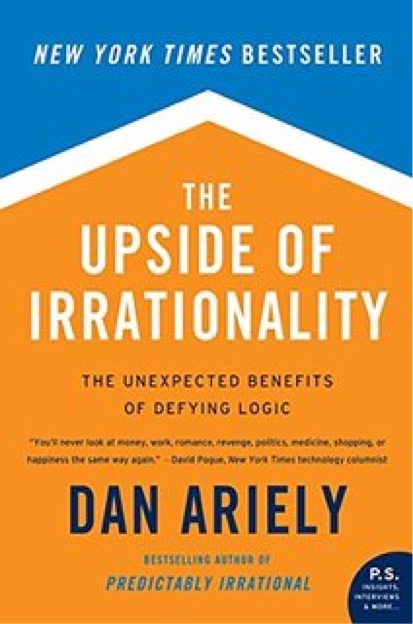 THE UNEXPECTED BENEFITS OF DEFYING LOGIC
AT WORK & AT HOME
We examine some of the positive effects irrationality have on our lives and offer a new look on the irrational decisions that influence our personal lives and our workplace experiences.
Learn more
Order now: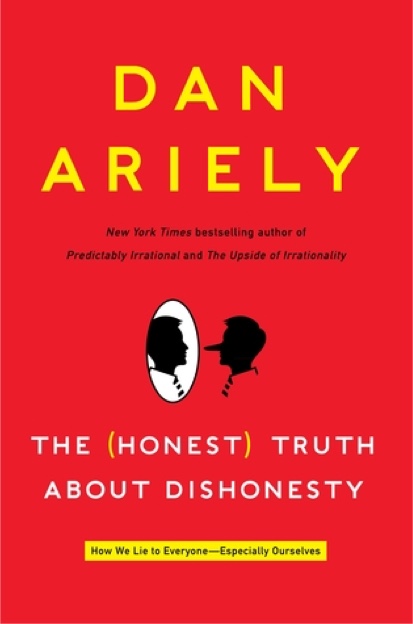 HOW WE LIE TO EVERYONE – ESPECIALLY
OURSELVES
From ticket-fixing in our police departments to test-score scandals in our schools, cheating and dishonesty are ubiquitous parts of our national news cycle – and inescapable parts of the human condition.
Learn more
ON MISSING SOCKS, PICKUP LINES & OTHER
EXISTENTIAL PUZZLES
Ariely applies scientific analysis of the human condition to a variety of dilemmas. Readers will laugh, learn, and gain new perspective on how to deal with the inevitable problems that plague our daily life.
Learn more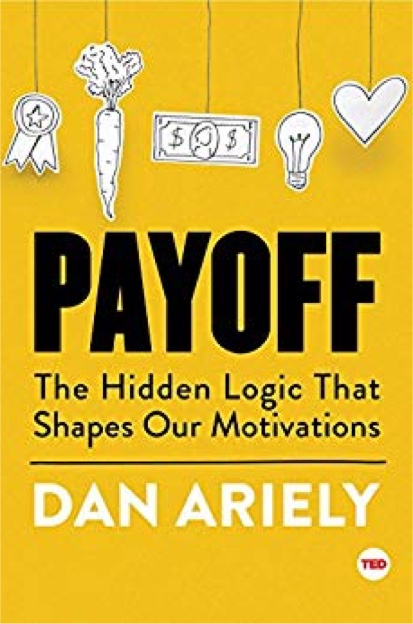 The Hidden Logic that Shapes Our Motivations
Ariely reveals fascinating new insights into motivation — showing that the subject is far more complex than we ever imagined.
Learn more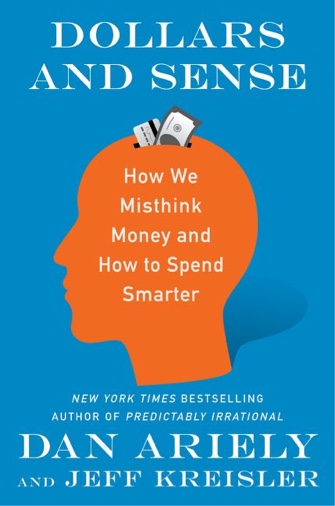 How we misthink money and
how to spend smarter
Blending humor and behavioral economics, the New York Times bestselling author of Predictably Irrational delves into the truly illogical world of personal finance…
Learn more
Order now: